Best Forex White Label Solutions To Consider 2023
The solution includes over 30 technical connectors to major FX liquidity providers, advanced analytics modules, KYC/AML services, and integration with 60+ fiat payment systems. The trading platform has advanced features, including algorithmic trading capabilities, multilingual trading terminals, and advanced trading orders to satisfy even the most demanding clients. Additionally, Soft-FX provides full support throughout the solution implementation process.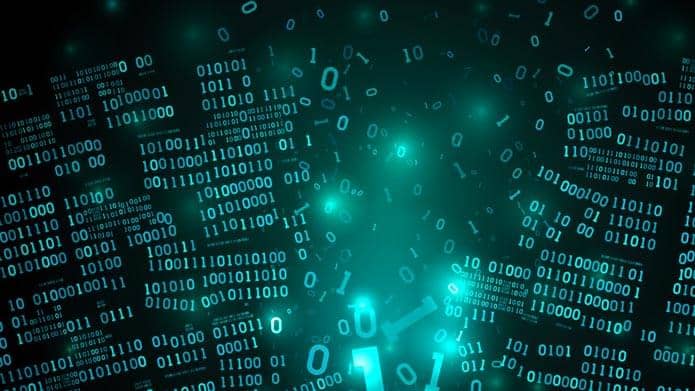 Dukascopy Bank SA offers full support throughout the implementation and post-implementation phases to ensure that the Partner manages a successful and top quality FX business. Starting from 2020, MT4 licences are not available for sale anymore. If you want to work with MetaTrader 4, your only option is to buy a White Label MT4. The good news is it does not cost too much — upwards $5,000 a month.
Complete Back-office access
X Open Hub provides its clients a wide range of trading instruments, including 60+ currency pairs, majors, minors, and exotics. The platform is cloud-based, with no hosting costs, and designed for speedy and high-quality execution. X Open Hub offers ultra-fast feeds and execution through various connectivity options such as FIX 4.3, FIX 4.4, xAPI, MT4/MT5 Gateways, or Bridge Providers.
Reliable liquidity providers connect your order book with the largest banking institutions and funds like BNP Paribas, Barclays, Goldman Sachs, etc.
With SmartStart, Leverate provides a comprehensive solution that includes all the necessary tools and resources to build a successful brokerage from the ground up.
There can be different scenarios of partnership, but the broker has to pay for customization and rebranding in all of them.
If there are technical problems or if new solutions need to be implemented, the white-label broker appeals to the white-label provider.
Brokers can also benefit from IBKR's transparent pricing model and the ability to access interbank spreads without markups, which can be especially attractive to professional traders and institutions. As the Forex industry continues to expand, more companies seek to enter the market and offer their own Forex trading platforms. However, building a Forex platform from scratch can be time-consuming, complex and expensive. Without significant development resources, businesses and startups may easily and rapidly build their own branded Forex platform by utilizing a White Label solution.
The Cons of White-label Brokers
However, the monthly fees vary depending on the services requested and the level of customization needed to offer the desired services to clients. Interactive Brokers offers a white label program for Forex brokers, which allows them to leverage IBKR's technology and infrastructure to create a branded trading platform for their clients. IBKR's white label program particularly benefits Forex brokers who want to expand their offering beyond Forex and into other asset classes, such as equities, futures, and options.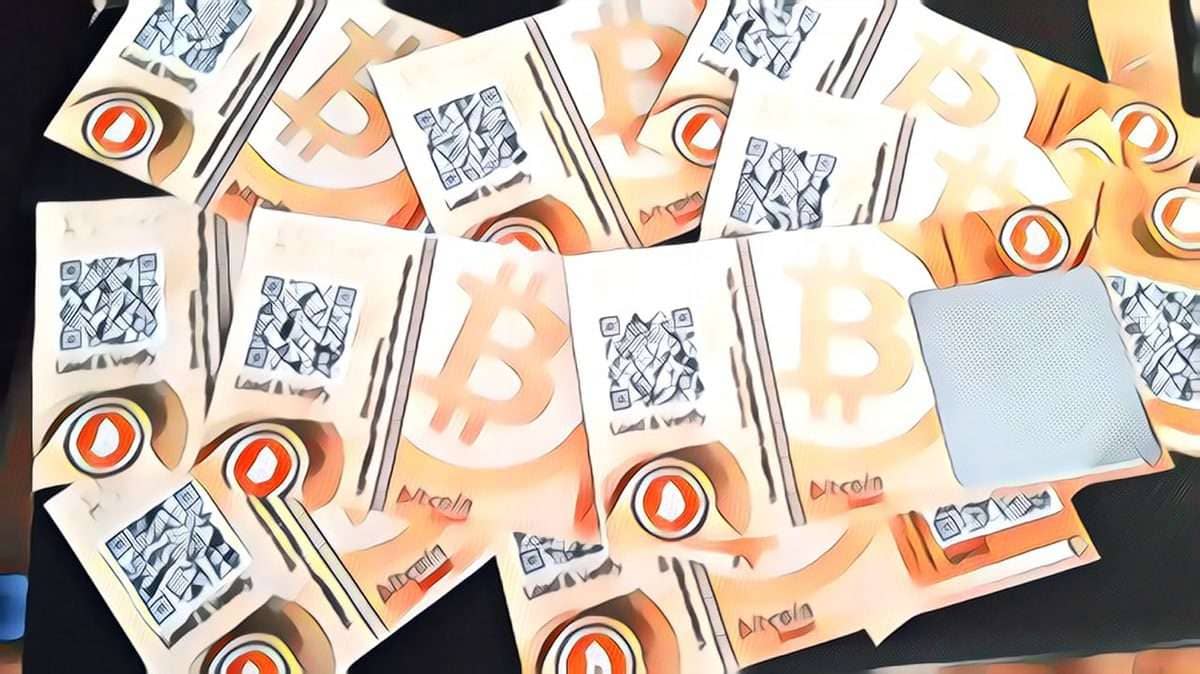 Take advantage of MT4's customisation options and you can create a platform that is uniquely your own. In a regular sense, white-label is a popular format of a partnership where one company produces goods or services, and another one sells them under its brand. Based on our research we selected FXWhiteLabel as the Best Forex White Label Provider Overall. The provider is a one-stop solution for all brokerage needs providing the fastest and most reliable MT4 and MT5 Plugins.
Best Forex White Label Providers 2022
It was founded in 2005 and made several partnerships with Forex and digital currency brokers, blockchain platforms, dealers, banks and funds. XOH Trader platform provides brokers with a customizable and modern front-end system, including advanced charting tools, regulatory compliance, and mobile capabilities. The xManager back-office system is designed to help partners manage their clients, monitor live trading activity, set up different trading groups and spread markups, commissions, and users. Partners can also access a mobile app for account management and real-time financial trading.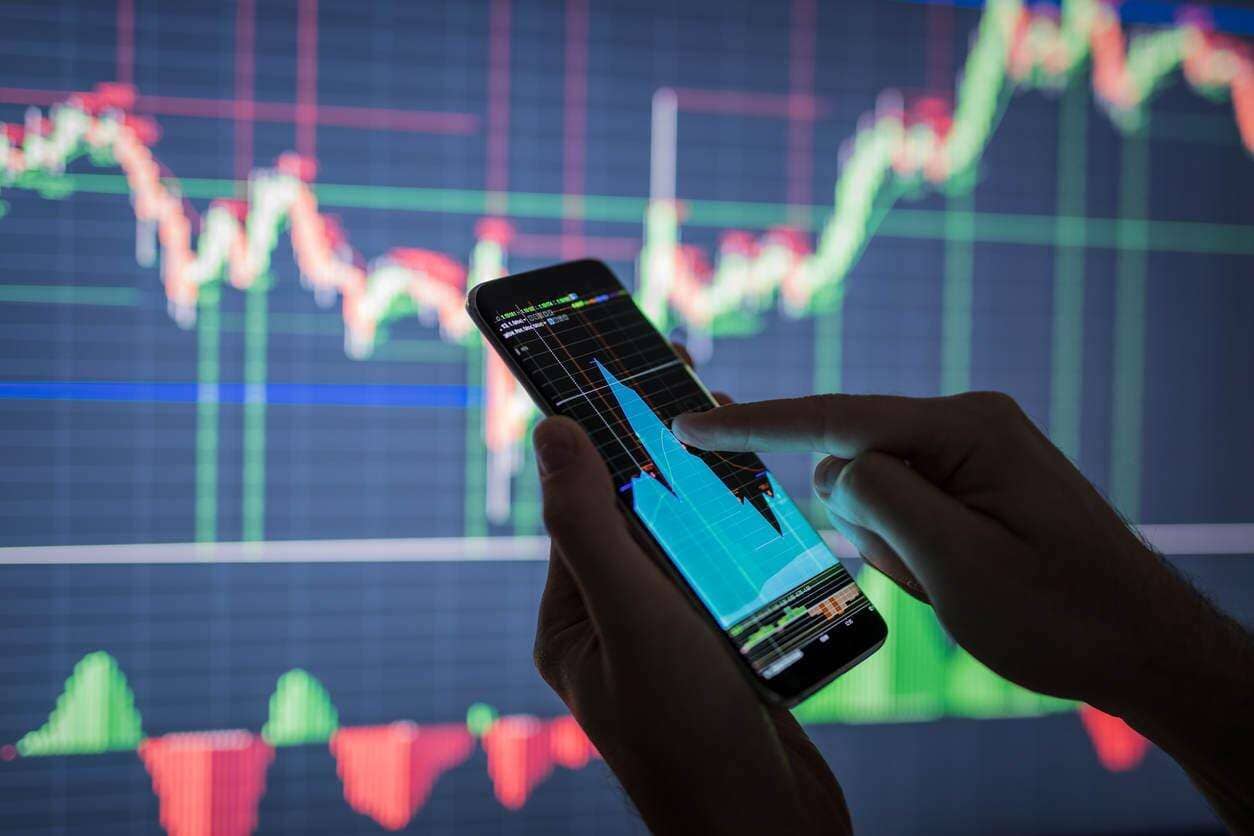 This said you need to take your WL provider's and your own business's location into account. Experts recommend selecting jurisdictions that are reliable enough on the one hand and guarantee forex broker white label softer conditions from the viewpoint of the legislature. A brokerage company maintains its partners, helping fix problems and find the most beneficial solution at every stage.
What is the cost of establishing a White Label brokerage?
The process required high-end promotion to attract traders' attention to your product. Ultimately, it is crucial to select a white label provider that provides clear and transparent pricing along with a comprehensive range of services to assist with cost management. When comparing various providers, it's important to inquire about all of the fees and services included in the package, as well as any potential additional expenses. Its liquidity solutions have been developed with a focus on high-frequency trading systems, making them ideal for handling even the most complex trading strategies. Their Forex liquidity solutions come with competitive trading costs spreads starting from almost zero, margin requirements set at just 1% and execution speed starting from 12ms. In this article, we'll be exploring the best white label brokers and providers, taking a closer look at their features and what makes them stand out from the competition.